You MUST Follow these Running Instagram Accounts. Check out this top 21 List of the Best Runners to Follow on Instagram for Running Tips, Inspiration, Motivation and more!
This list is a great mix of professional runners, new runners, running companies, funny memes and more. And I made it super easy to follow them in list format or from my @RunEatRepeat IG post tagging them.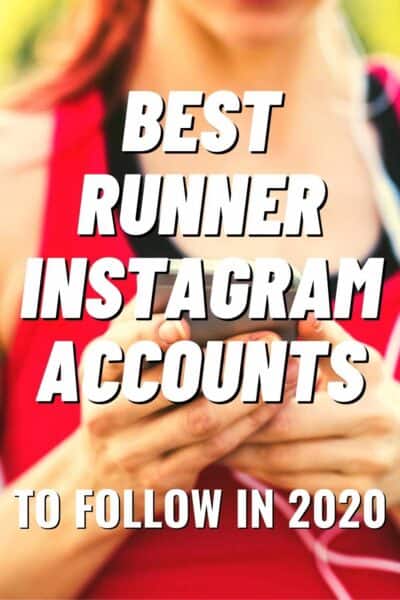 PLUS – there are a few new Instagram accounts that are focused on diversity and sharing running stories of minority runners. I've been following them since I discovered these new handles and think they'll continue to grow and share great posts.
Here's a round-up of the BEST Runners on Instagram to follow. The list is in no particular order, but I noted if the handle was a personal accounts or running group.
You can click on the handle to follow them one at a time OR go to @RunEatRepeat on Instagram – I tagged all of these accounts to make it easy for ya.